We live in a country where people speak 122 different languages, and Nepali is the most spoken. Provided the fact that English is not our first language, you may have to take an English language proficiency test to qualify to study or move abroad.
But the question arises, what are these English language proficiency tests? Let's get acquainted with each of them, IELTS, TOEFL, PTE, and Duolingo, in short.
IELTS stands for International English Testing System, designed by Cambridge University. It is an international standardized test that assesses your English listening, reading, writing, and speaking ability and scores us on a scale of band 1 to 9. There are two types of IELTS, Academic IELTS and General Training IELTS. Academic IELTS is for students who want to go for study purposes. In contrast, General Training IELTS is for people who want to go for migration purposes, either to do business or to live with family or spouse.
TOEFL stands for Test of English as a Foreign Language, a standardized test for non-native English speakers developed by Education Testing Service. It is scored on a scale of 0 to 120.
PTE stands for Pearson Test of English, developed by the Pearson PLC group, which assesses our English reading, listening, writing, and speaking skills. There are three types, PTE Academics, PTE Academic UKVI, and PTE Home. PTE Academics is for students to get admission to a university. PTE Academic UKVI is for people who want to work, study and live in the UK., and PTE Home is for family and work visas in the UK. It is scored on a scale of 10 to 90.
Lastly, the Duolingo English Test is an online exam that assesses all four English language skills. It is scored on a scale of 10 to 160. Since Duolingo is an app-based platform, you can take your English proficiency test anywhere and anytime, provided that you have a stable internet connection. If you don't have one, go rant on Facebook about your love-and-hate relationship with your internet service provider.
How do you decide which English language proficiency test you should take? Well, you can ask yourself the five thoughtfully crafted questions to reach a decisive conclusion.
US vs. UK vs. Canada vs. Australia. Which Country Do You Want To Go To?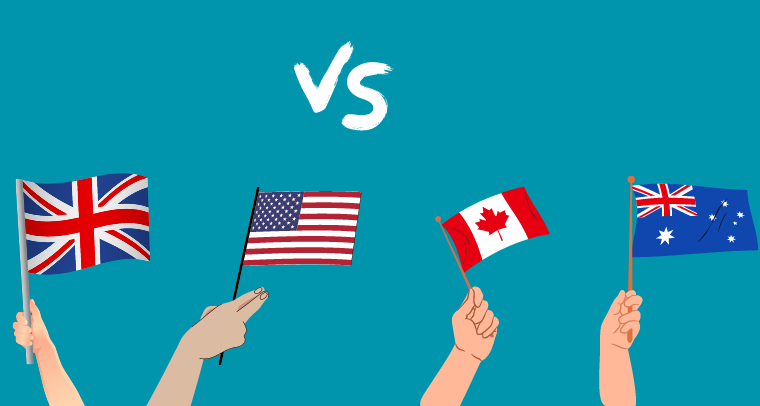 Generally, all four tests, IELTS, TOEFL, PTE, and Duolingo, are accepted worldwide. However, TOEFL is accepted chiefly in US universities, IELTS, and PTE in the UK, Canada, and Australia. In contrast, Duolingo is accepted primarily in the US. We have to check each university, college, and institution to determine which English language proficiency test is specifically required for the admission process. For example, some Canadian colleges like Ascenda College of Management and Arbutus College don't accept Duolingo. But, a US university like Harvard accepts Duolingo. Therefore, more than country, it depends on university policy which helps you decide which test you can take.
Scoring vs. Language Building. What's Your Goal?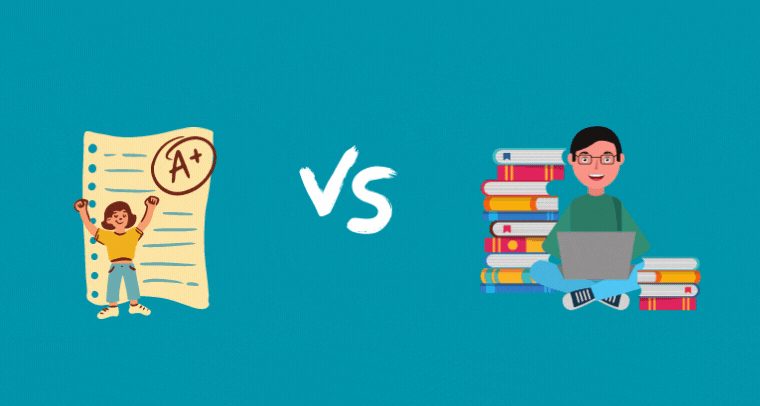 Taking about difficulty level, IELTS and TOEFL are more difficult to score than PTE and Duolingo. IELTS and TOEFL require comparatively more consistent practice and preparation before the tests. For instance, only two tasks are allotted in the writing section of IELTS. If you mess up even one task, you will have to see your score not only on the writing section but on the overall IELTS test go down like a falling star with a cry babyface. So, mock tests and practice come in handy. Book your IELTS class preparation right here and improve your IELTS score with us. It is similar in the case of TOEFL too.
In the case of PTE, scores will not be affected because you will get 20 tasks in total, which is plenty. Even if you mess up in one, you will have a sufficient chance to cover up your overall score throughout the test. Lastly, since Duolingo is an adaptive test, the questions will change in difficulty as per the candidate's performance, so scores are bound to improve.
Let's say your primary goal is to get a minimum score. In that case, you can go for PTE and Duolingo because it is easy, as explained above. But, if you genuinely want to improve and build your English language, feel like you can take up the challenge, and add an extra skillset to your portfolio, you can always choose IELTS and TOEFL over Duolingo and PTE. Therefore, your goal also determines which test to go for.
Tech-Savvy vs. People-Friendly. What Are You?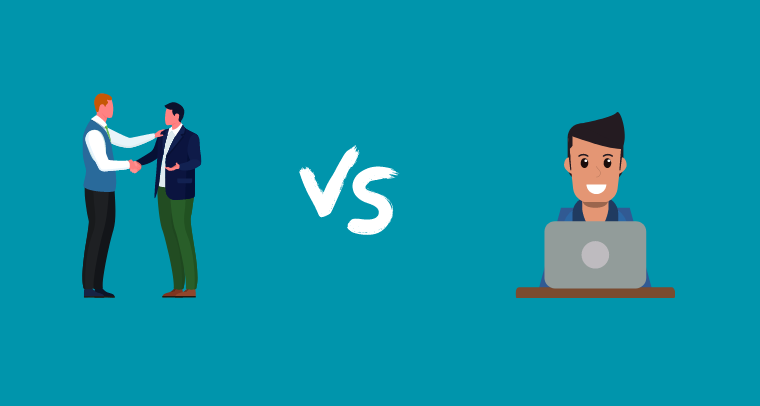 Suppose you are people-friendly and have no problem speaking with the examiner face-to-face. In that case, you may prefer IELTS because even if you choose computer-based IELTS, you will have to meet your examiner for your speaking test. On the other hand, if you are a tech-savvy person and don't want to visit test centers, you might like to choose Duolingo and TOEFL. Adding on to a piece of good news, you can take these tests at any time of the day, be it 3 am or 3 pm, and anywhere, be it your home or not your home, all at your convenience. However, in the case of PTE, even though it is a computer-based test, you will have to visit test centers. There are two PTE test centers in Nepal, Alpha Beta and British College.
13 Days vs. 24 Hours. How Long Can You Wait?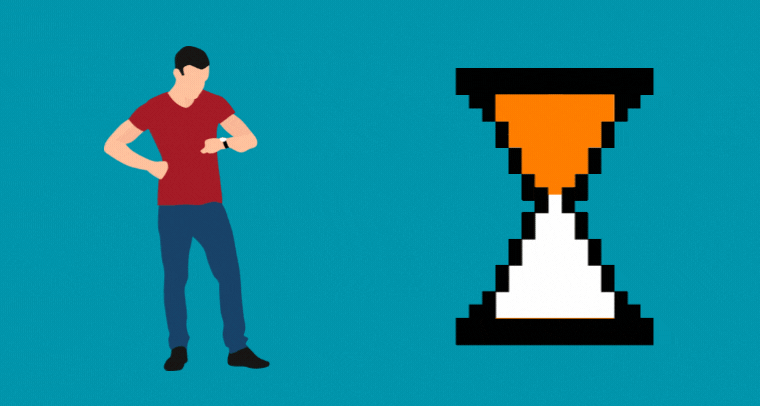 The longest wait time among all English language proficiency tests is that of IELTS, which is 13 days because the scores are allotted by the test centers and the test designer, Cambridge University. Similarly, you have to wait for 2 to 5 days to get your PTE results, whereas, for TOEFL, the wait time is between 6 to 10 days. And the shortest wait time belongs to Duolingo, which is between 24 hours to 72 hours. So, If you want to get your results quickly, Duolingo is the way to go.
Expensive vs. Cheap. What Do You Prefer?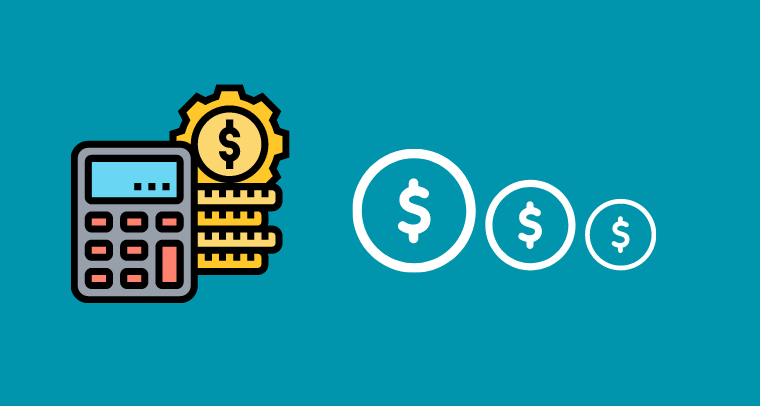 When we talk about the cost factor, we mean the test along with cancellation and postponement fees. Talking about test fees only, paper-based IELTS costs Rs. 25,300, and computer-based IELTS will cost Rs. 23,650 in 2022. Likewise, TOEFL costs $190, IELTS costs $180, and Duolingo costs $49. If you want to cancel or postpone the IELTS test 5 weeks after the exam, the IELTS test center will refund you after a 25% reduction of your fee. Similarly, in the case of TOEFL, TOEFL centers will refund 50% of your fee if you cancel your booking 4 days before your test. In the case of PTE, you will be refunded 50% of your fee if you cancel your test 7 days prior to the exam date. Therefore, while choosing the appropriate test, make sure you do your cost calculation as well.
To sum up, deciding which English language proficiency test to take depends mainly on your university requirement for the language proficiency test. We recommend you check it before applying to any university of your choice.

Bonus
The comparison of IELTS, PTE, TOEFL, and Duolingo based on varied parameters is tabulated below for you to make an informed decision.