You are just out of high school, emancipated from the burden of scoring highest in your exam. You delete all the pictures of the assignment you borrowed from your friend. You are enjoying endless parties and outings. After some months, you get your degree certificates in your hands. You feel like you are not a kid anymore. However, as time passes by, a song of Khalid is played somewhere in the background, and all of a sudden, a realization hits you, demanding that you are nothing but a young dumb broke high school kid. What do you do?

And when you are in your mind palace musing your options. You consider the idea of going abroad and studying. You are scrolling down your Facebook; an ad pops up stating ," Study in UK, Study in US, Study in Canada", all in big letters. And now, you wonder what to do, which country to choose and how to choose. Well, in that case, this article is just for you.

We have curated 7 questions to help you decide which country is right for you to apply to, along with some bonuses at last.

Party vs. Study vs. Move Abroad: What's Your Goal?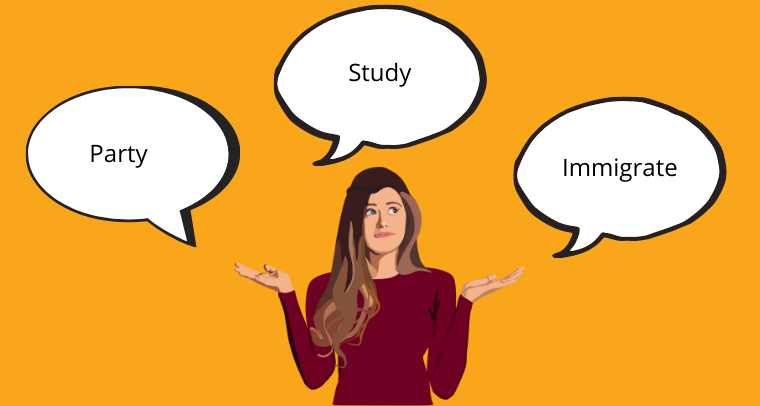 Suppose you are thinking about a country where you can go party, return to Nepal after experiencing the foreign culture and get a visa comparatively quickly with less documentation requirement. In that case, the UK is the one for you. You only need a bank balance certificate for application, and once the confirmation letter arrives, your visa is guaranteed. But, if you are thinking of immigrating to a country, your good options are Canada and Australia. Australia is much simpler than Canada in terms of documentation. But if you can crack Canada, it is the best country to settle in because of accessible health facilities, free education for your children, provided that you have to pay 30% to 40% government tax. Please refer to the link to learn about Canadian income tax rates. Similarly, if you genuinely want to study and get a top-notch education, the US is the best place to be at.

How Are Your Academics? Are You A Topper Or A Backbencher?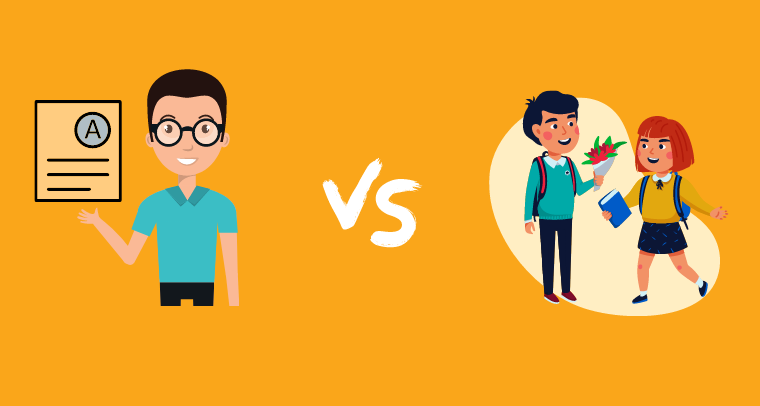 If you were very good at your academics and focused more on chasing As instead of Baes, you can target the US and Canada. The US, as mentioned earlier, is the best country for studies but Canada is also a good option. In Canada, the minimum GPA requirement is above 3.0 for a master's degree. It is highly competitive to get into Canadian Universities because of limited seat availability. For example, the total number of seats for the Architect course of a university in Canada is 30 only. On the other hand, if you focused more on chasing Baes instead of As, Australia and the UK are options to consider because they have a wide range of universities in terms of academic requirement.

Do You Have A Significant Other And Want To Take Him/Her With You?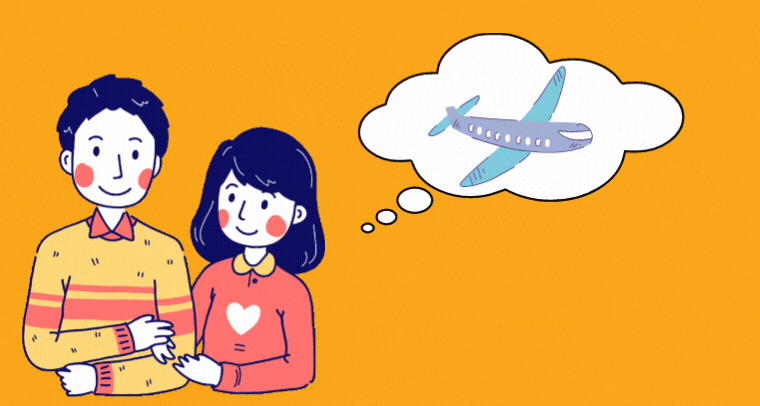 If you have already married your Bae and can't leave them behind, the UK, Canada, and Australia are the best places because your significant other can work full time legally for 40 hours per week in these countries. The US is not recommended for taking your partners because they cannot work legally. To add to the good news, recently, Australia has announced that international students will be allowed to work for more than 40 hours per 2 weeks in worker shortage areas.
How Long Is Your Academic Gap Year?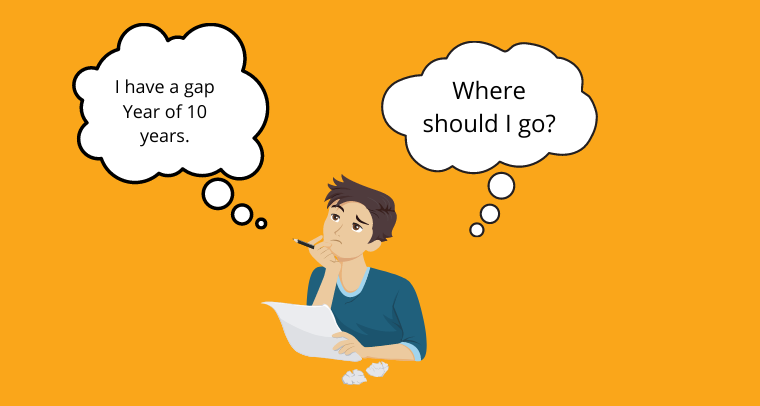 In the case of the US, your academic gap year doesn't matter for both undergraduate and graduate degrees. Even if you have a gap of 10 years, you can still apply for the US. It is the same for Canada too. On the contrary, your gap year matters a lot in Australia. Right after high school, you have to start processing your application for Australia because a gap year of 2 years or more is not accepted. Even if you have a gap year, you should have outstanding credentials to justify your gap. For instance, if you are listed in CNN heroes or the BBC influential people list, you might have a chance. But, let's face it, that is once in a blue moon case.
How Much Is Your IELTS Score?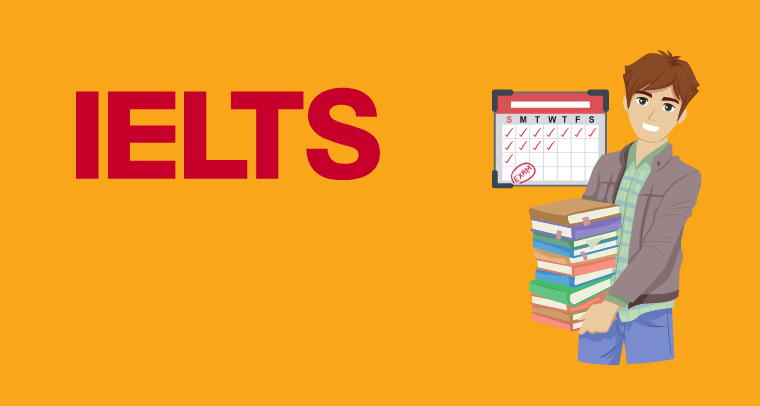 If your have score 5.5 and above in IELTS, you can apply for Australia. And, if your have scored 6 and above, you can apply for Canada. However, for some specific master's courses in Canada, your IELTS score must be 7.5 and above. In the case of the UK, some universities have waived the IELTS requirement. Therefore, you can choose the Country according to your IELTS score as well. If you are looking for a credible IELTS preparation class facilitated by foreign returned graduates, please feel free to contact or inquire us at Click here
What Is Your Field of Study?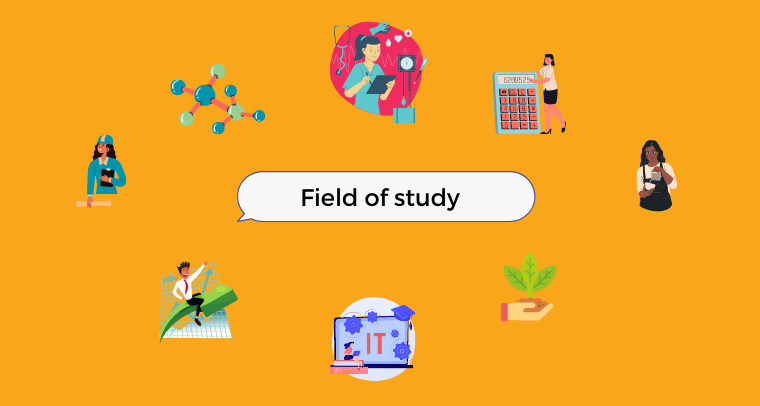 You can decide the country based on your field of study as well. Generally, all four countries like the US, the UK, Canada, and Australia are suitable for all types of field of study like Engineering, Information Technology, Hospitality, Nursing, Agriculture, and Business. However, Nursing is not recommended in the US because it is costly, and your ROI will be very low if you choose to work in Nepal. Adding on, Canada is also not recommended for Nursing because of limited seat availability. Similarly, Agriculture is not recommended in Australia because very limited universities offer agriculture courses in regional areas only. If you cannot see your course of interest here, you can directly contact us for genuine consultation related to abroad studies by clicking the link Here.
Do You Want To Live In The City Or The Countryside?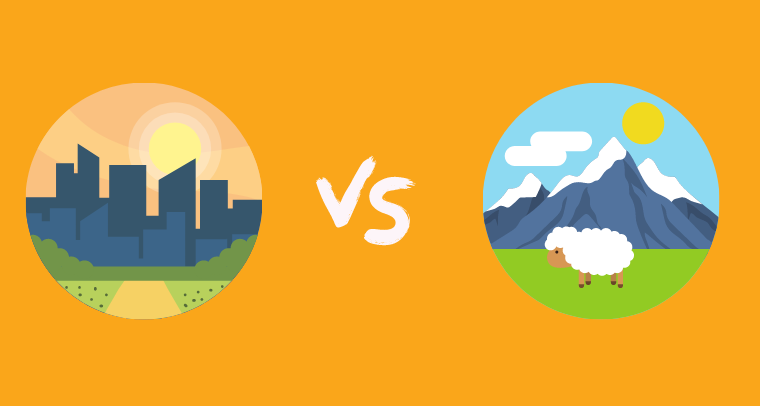 You might have fantasized that once you are in abroad, you will be experiencing big bustling cities with high rise buildings making you feel like you are in one of those thrilling Hollywood movies, but sorry to burst your bubble, you will only experience them in major cities like New York, Los Angeles, Boston, Chicago, San Francisco, Toronto, London and so on. That is why we recommend you to make up your mind for experiencing  the countryside while in the US, Canada and the UK. Having said that, If you are someone who really wants to experience happening cities and admire sky-scrapers, you can choose Australia because the major universities that you might be placed on are mostly located in cities like Melbourne, Brisbane, and Sydney.

Bonus Time 😊
Where Does Your Mama Live?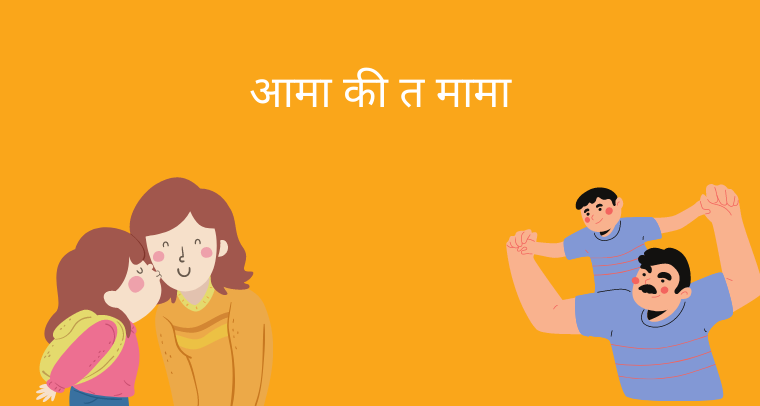 If you feel like you will be homesick, miss the calming, caring hands of your aama, miss the unconditional love of your baba, and constant irritating nagging of your bhai bahini, find the country where your beloved mama lives. There is a saying in Nepali 'aama ki ta mama," which might also hold true while choosing the right country for you.

How High You Wanna Be?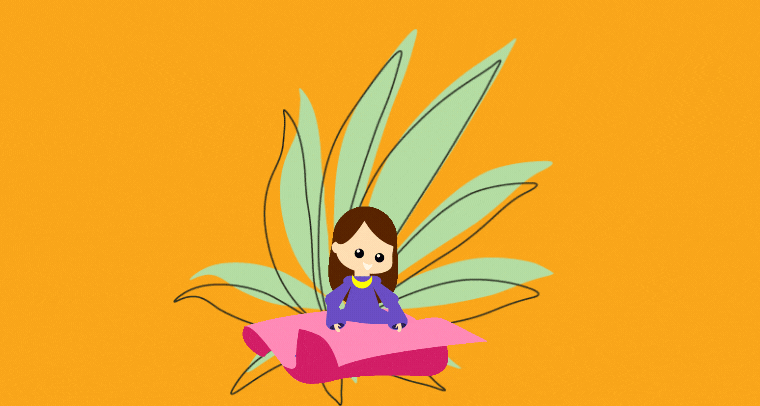 If you do, worry not. There are countries where you can be legally high. So if you want to experience surreal highness, USA and Canada are your reality escapes. But if you want to lay your hands on cheaper ones and be legally dope, Canada is not a bad place to be at.