Today with a plethora of options for SAT classes, how do you differentiate a great SAT tutoring? Look for the overall inclusion of expert instructors, a comprehensive curriculum, personalized attention, and a proven track record of success.
Instructors
Your instructors must understand SAT in and out to guide you. They must have taken the test themselves to understand what you will be getting into. Also, they can guide you beyond the theoretical value of the test.
So, the questions you should ask includes, "Have your SAT instructor taken the test themselves? If so, what's the score? How long have they been in this particular field? What is their SAT teaching strategy like?"
If you ask UniPort, our SAT class is run by an Ivy League graduate, Mr. Asis Shrestha, who maintains an SAT score of 1560. Also, as a UPenn graduate, Mr. Asis holds 10+ years of experience as an SAT instructor. Furthermore, he conducts the class with the tag "Learn-Test-Learn."
Register with us for a trial class and check out how exactly the "Learn-Test-Learn" strategy works!
Comprehensive Curriculum
SAT cannot be accomplished only with virtual or in-person classes. With the announcement of the digital SAT for students, the old books have gotten outdated with several lacking information. In the meantime, the new materials are relatively low in the market; hence, are you getting your hands on them? Is your instructor providing you with the official learning materials as assigned by the College Board?
At UniPort, we provide students with 8 weeks of SAT program alongside access to multiple practice sets segmented by question types, class PowerPoint slides, in-class mini-tests, and full-length SAT test every Sunday.
Likewise, it also includes review materials, exclusive webinars, and personalized feedback on tests.
To get your personalized feedback on SAT, register for a free mock test with UniPort>>>
Class Structure
A well-defined class structure reduces half of your anxiety as you will know what to expect and how to pace yourself accordingly. It includes learning what the student-to-faculty ratio is like, how the teaching strategy is maintained, and what kind of environment to expect.
At UniPort, we assign a small class with a student-to-faculty ratio of 40:1. We also enroll our students in a collaborative learning environment, making it easy to keep up the interaction. Furthermore, we are not all theory-focused; we believe in fun learning with interactive discussion.
Give it a try with our free SAT demo class now>>>
Personalized Attention
A single study plan is not bound to fit all the students. Before going to the SAT institute, it is recommended to have a one-to-one doubt-clearing session. It helps to understand their teaching strategy and if it fits your learning style.
With UniPort, you will get one-to-one SAT counseling with doubt-clearing sessions where you can pour your questions. Is SAT gonna overshadow my low GPA? Will a low score on SAT affect my college application? Will SAT guarantee my scholarship?
To get a one-to-one session and answers to these questions, contact us at +977 9801092268!
Words From The Students Themselves
Do not just trust our words; look for our students' reviews!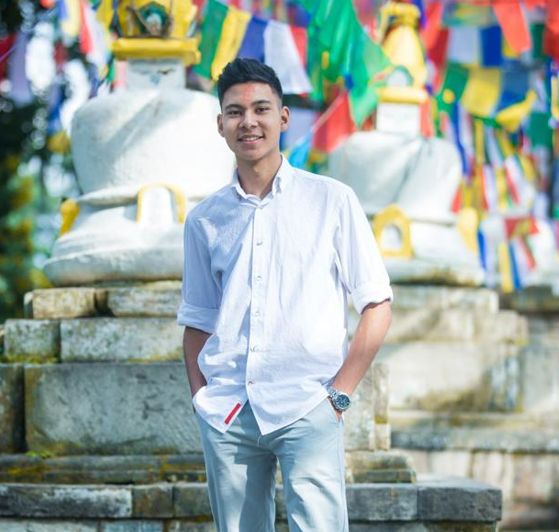 After quite a long search, I recently enrolled in the SAT classes that I had always looked for at UniPort! It's small class size ensured personalized attention, and targeted strategies made me make this decision. Now, I recommend UniPort's SAT classes to everyone as it makes the learning experience exceptional.
- Ayush Bajracharya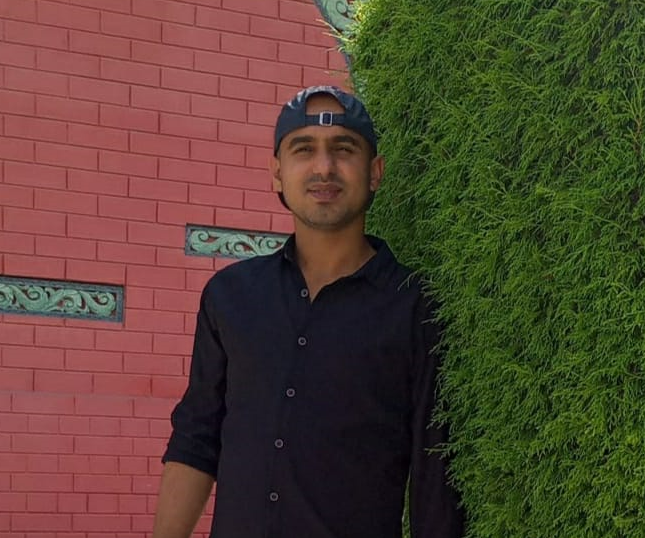 UniPort is the best platform for SAT preparation classes. The teaching faculty here is well-experienced, and the environment is peaceful to learn. I highly recommend it to everyone looking for SAT classes.
- Nur Mansuri